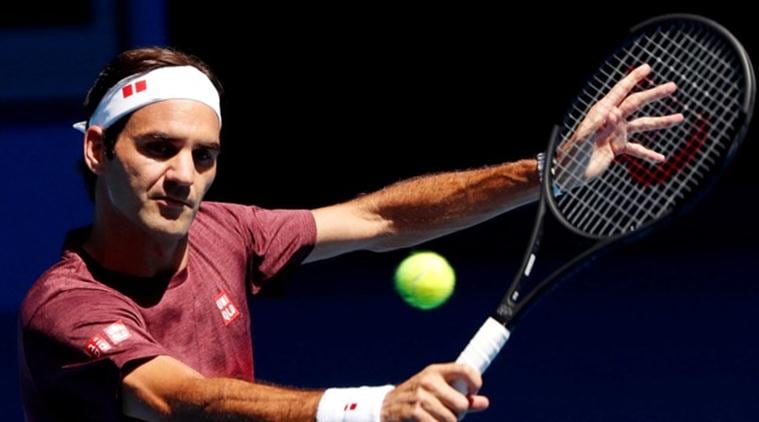 Aside from being one of four major tennis events held each year the Australian Open Tennis is also the curtain raiser. Thus, fans are always so eager to find ways to watch the matches. However, owing to the tight budgets that most people find themselves dealing with in January, few fans can afford to take the trip to Australia to enjoy the games in person. Therefore, the option for most people is to watch the games via cable or online. Unfortunately, watching the Australian Open via cable is not a viable option for many people, which leaves watching it online, which also poses its challenges.
Challenges of watching the Australian Open Online and the best solutions
Geo-restriction
Like most other sports events, the greatest challenge to streaming Australian Open Tennis is geo-restriction. Geo-restriction is where access to online content is restricted to within a certain range, usually within a country or specific region in a country. Therefore, accessing the content online while outside the set range is impossible, which is an issue that traveling fans and those outside designated states such as Australia, US, and the UK, must handle.
The solution is to find ways to bypass geo-restrictions. All you need to do is install a VPN in your device, which is a network security tool that allows you to connect to servers in different locations around the world. Essentially, you should link to a server located within one of the designated countries.
Access
The next challenge fans have to deal with is how to watch the Australian Open or more precisely, where to watch the games. Considering the risk of logging into the wrong website and having your information stolen, most people have grown skeptical and cautious of a lot of streaming sites out there. So, where should fans go to stream the Australian Open?
The Nine Network
Currently, Nine Network, an Australian broadcasting company, holds the broadcasting rights for the Australian Open. You don't need to subscribe since the content is free-to-air within Australia. More importantly, you can stream the games through their website or by downloading their app. As you may have surmised, the content is only accessible within Australia, so those outside the country will have to rely on their VPN.
ESPN
ESPN is a television network based out of the U.S., where you can stream the Australian Open. The content is accessible in other countries aside from the U.S. including the UK and Australia. However, for countries without access, you have to connect your VPN server location to one of the countries with access to ESPN.
Sling TV
Sling TV is a streaming service where a single subscription buys you access to multiple television networks. After subscribing to Sling TV, you can then easily access content on networks such as ESPN and Fox. The benefit is that you don't have to rely on a single network and can change channels according to preference without inconvenience.
YouTube TV
YouTube TV operates on the same principle as Sling TV and is among the best streaming services. The significant differences between the two are the number of channels accessible on a basic subscription and the number of simultaneous streams you can access. YouTube TV offers a broader range of accessible networks so it might be a better choice for when you're unsure where to stream the Australian Open Tennis.
The Bottomline
As mentioned before, hackers tend to create fake streaming websites where they can lure fans and steal their information. Therefore, you should exercise caution when connecting to streaming sites, especially those that offer free streaming services. Fortunately, having a VPN is not only useful for bypassing geo-restriction since it also doubles as a network security tool, protecting your information and guaranteeing your privacy online.