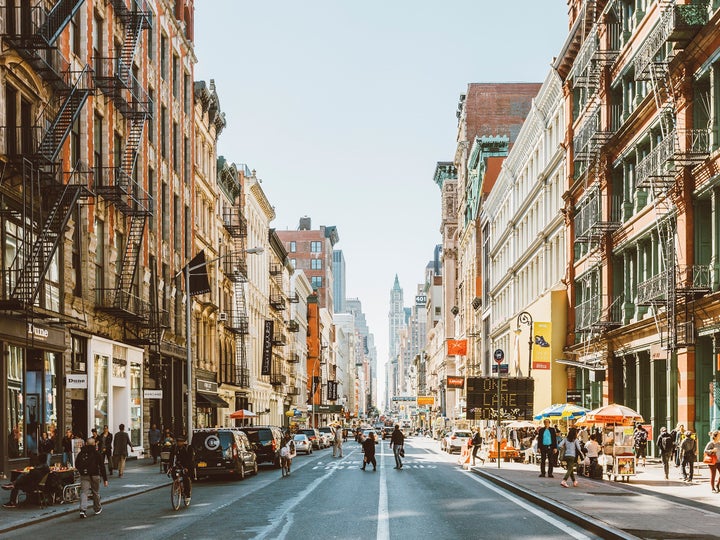 If you get some therapy from shopping or it is your weakness, why not plan your next trip to the best shopping places in the world? The best part is that you can get some cheap holiday deals to save you a few dollars so that you can maximize your shopping. Do you want to have a memorable shopping holiday?  Below are five countries you should consider going to. 
Shopping is the life of Hong Kong, and you can make a kill on basic items as they neither attract duties nor taxes. International brands have established base there, making it is the best place to shop for items such as clothing, luggage, and electronic goods. If you love art, there are galleries with unique Asian art and antiques. Top shopping places include Central, where you will find high-end boutiques and malls such as Landmark and the IFC mall. Another notable place is Causeway Bay served by huge malls such as the SOGO department store to shop for Gucci and Omega brands, Times Square, and Pacific Place.
Visit Singapore once in your lifetime if you love to shop. It is an outdoor shopping paradise with lots of fashionable items. You can shop for clothes, shoes, and anything in between at the top budget places including Bugis Street, Mustafa center, and Lucky plaza. At Lucky Plaza, find a variety of perfumes at low prices. Bugis street will offer you the latest fashion items so you can move with the trends. 
Be careful as London may overwhelm you with its numerous options when it comes to shopping. If you are looking for design houses, fashion boutiques, homeware havens or department stores, London has it all. Top places include Mayfair, Covent Garden, Westfield Shopping Center, and Harrods department store. At Covent Garden, for example, you will shop for hip fashion, handmade jewelry, cosmetics, shoes, and even arts and crafts.
While the city can get crowded, you can still treat yourself to diverse shops and departments that suit different tastes. If you love luxury, visit the Upper East Side where wealthy residents shop from designer shops. You can treat yourself to the famous Madison Avenue. The lavish Bergdorf Goodman and Barney's department stores are also a massive attraction to lovers of shopping. Other must-visit places include SoHo for cult brands like Zara, Taschen, and Levi's. You should also visit Nolita if you are searching for unique boutiques, and Canal Street for those big bargains. 
The beautiful streets of Paris provide an avenue where you can shop till you drop. To start you off, visit Boulevard Saint Germain which is rich in décor shops, gourmet food shops, and fashion boutiques. Grand Magasins is also an excellent place to explore. Watch out for handbags and luggage. Do not miss out on Rue Du Commerce, also known as 'The best hidden shopping street in Paris.' Here, you will find the latest fashion trends that will not break your pocket. Other places to visit include Rue Saint Dominique and Triangle D'or for jewelry, designer linen, and special perfumes.
Have you kicked these five places out of your bucket list? Plan to do so on your next holiday!