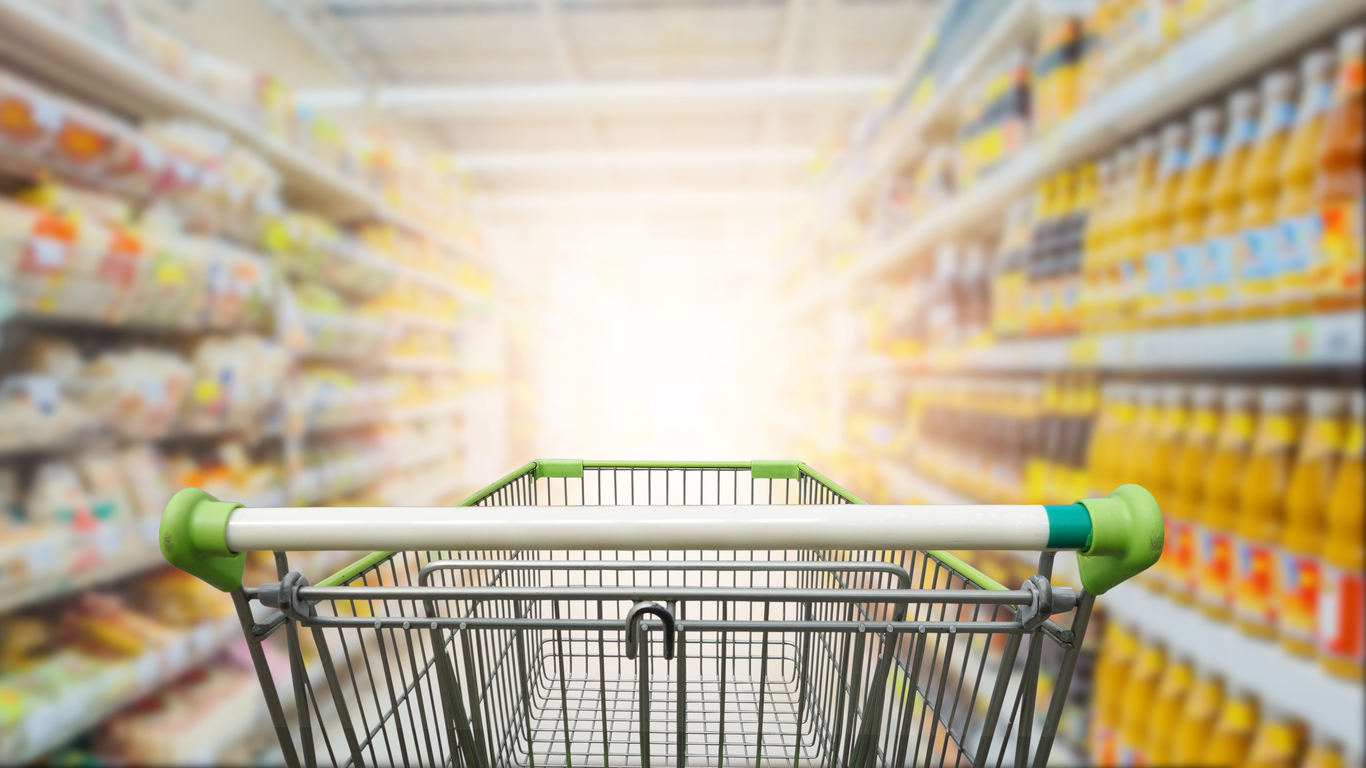 The main point of concern for most of the buyers as well as the grocery sellers is grocery delivery. Eatable items, perishable items, and other items that revolve around the groceries should be delivered the very same day. This is where the demand for the goods delivery model comes into picture. It is based on the principle of quick and immediate delivery of goods according to the time specified by the customer. Online food ordering, online grocery shopping, and consumer packaged goods are all dependent on this particular delivery model so that their operations continue to run, given the fact that online grocery shopping is no more a fashion but a common thing. It depends only on the service providers and particularly the delivery service providers to ensure that things happen quickly as customers do not prefer a delay in services.
How does the model work?
In its true sense, this model works is based on the principle of picking up the items from the vendor and then delivering them to the customers according to the preferred time of the latter. It is very simple and there are many ways how this model works:
You display the grocery items on the website, where people can choose the items as well as the quantity that they need. You get the items from an offline grocery vendor and deliver them to your customers. The customers will not know from where they got the items but this does not matter till the time they get the groceries timely.

An offline grocery seller may go online and offer ordering as well as delivery services. The website owner looks after all the aspects, from logistics to warehousing to delivery.

You establish tie-ups with offline grocery vendors. You create a marketplace and mention the local grocery vendors. The customers opt for a vendor nearest to his locality, purchase the items, and deliver them to the doorstep.
Timely delivery
When you think of providing online grocery delivery services, you are acting as a connecting link between the two parties i.e. customers and vendors. You need to ensure that the order of the customers gets delivered timely because this forms the core of the online grocery shopping business model. Try to make things viable by delivering the orders to various destinations that fall under the same route. If the deviations are less, your operations will be more eco-friendly and within your budget.