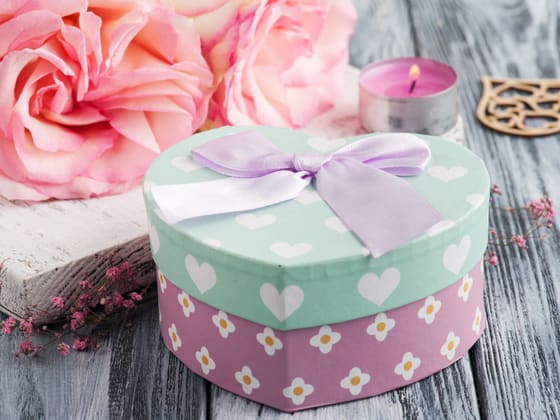 His Life Journery – from 20s to 60s
Reaching 60 is a big milestone in a person's life.  He has gone through different phases in his life, from 20s, when he just graduated and started his career, to 30s, when he starts his own family, to 40s, where he has a stable family and career, to 50s, planning for retirement to 60s, which hopefully he is retired or semi-retiring, so that he has more time to pursue his personal interests and other priorities in his life.
At this stage in his life journey, which he is celebrating life, you may consider the following 60th birthday gift ideas for him, which are based on your relationship with the birthday man or his hobbies.
These gifts will make your experience of choosing and buying gift for him an enjoyable one.
Relationship with the birthday man
Whether you are looking for a gift for 60 year old man who has everything or someone whom you just know, the relationship is an important factor as it helps you determine if you should buy a general or intimate gift.
If the birthday man is your husband, use the opportunity to let him know you cherish and love him and look forward to happy days to come.  Suitable gifts include a collage photo, personalised gifts which contain your personal message to him.
If the birthday man is your dad or granddad, thank them for their care and love, for sharing their words of wisdom with you and wish them a healthy birthday.  You may consider gifts which include "thank you" message.
If the birthday man is your co-worker or friend, use the chance to thank them for the time spent with them at work or leisure and all the fun moments spent.  You may consider gag gift that congratulate him for being 60, such as funny t-shirt or funny mug.
Hobbies
As he Is currently celebrating his life and pursuing his personal interests, buy a gift that suits his hobby.  
Outdoor trekking
For an avid trekker, you may consider buying him an outdoor watch, backpack, water bottle or trekking suits.  These are practical gifts that he can use it for his next expedition.
Wine Aficionado
Present him with wine membership, with 2 bottles of wine delivered to his house once a month, wine opener set or wine fridge, so that he can display and enjoy his bottles of wine with his family and friends.
Watch Lover
Give him a watch that suits his lifestyle, a watch box to help him organise his watches is something that will bring smile to his face.
Frequent Traveller
Present him with practical gifts such as a weekend bag, luggage trolley or organiser bag is worth considering.  You may even consider RFID wallet to help him prevent theft.
The above list of birthday gift ideas is sure to delight the recipient.