After discovering that led retrofits are an excellent option for updating the existing lighting systems, some questions often come up. Explained below are answers to questions commonly asked by individuals thinking of retrofitting as well as facilities planning to upgrade their lighting.
What is retrofitting of fixtures? 
This is a process of updating and upgrading a lighting system by replacing the existing light source with a current one and still maintaining the existing fixtures.
Why should one switch to LED?
LED retrofitting has benefits that cover many areas of commercial lighting. The following are some benefits businesses get for converting to LED technology from the older and outdated technologies such as fluorescents, HPS, and metal halide.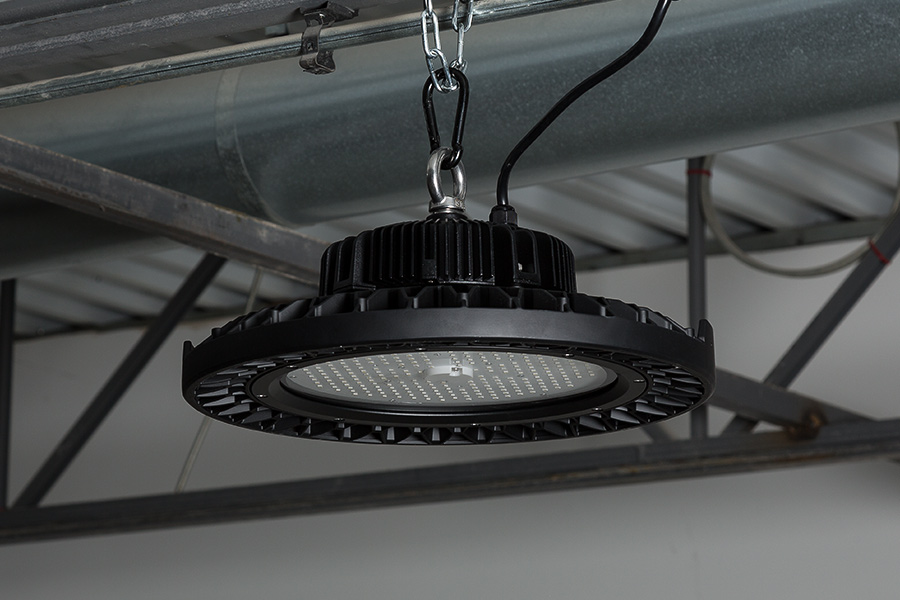 Reduction of energy costs up to 75%

A more extended lifespan than the traditional incandescent lamps

A higher color rendering index

No buzzing or flickering even when it nears the end of its lifespan
Can you dim LED retrofits?
There are LED retrofit kits that have the option of dimming them, but some aren't dimmable hence one should make an inquiry when purchasing one. Dimming allows you to get the precise illumination you want for your room while also cutting down the levels of energy consumption.
Is retrofitting with LED a better option than replacing your fixtures?
Entirely replacing a fixture when it gets outdated or is falling apart is a valid option but it is easily avoidable if you opt to retrofit the fixtures. Retrofitting allows you to keep the old accessories by just replacing the source of light with a recent one. It helps cut down the costs of lighting upgrade enabling for the realization of a better return on investment. Retrofitting is only viable if the existing fixtures can be kept but if they are outdated and falling apart, entirely replacing them is the best option. 
How difficult is it to retrofit a fixture?
The ease of replacement depends on someone's knowledge and experience hence it's better to get your fixtures retrofitted by a professional electrician to do it right and to the required safety standards. The process of retrofitting involves replacement of existing sockets, lamps, brackets and ballasts with recent ones that fit the led retrofits being installed.
Is using the existing ballasts a good idea?
How old is your current ballast? It determines how viable it is to consider using compatible LEDs. Ballasts that are at the end of their lifespan most often than not have points of failure that can eventually lead to a breakdown and cost a lot to maintain and replace. It is recommended that you upgrade the existing ballast when you decide to retrofit your fixtures and only consider using it if you are sure it is new.